We installed the pump and started doing some tubing runs after verifying that that the motherboard/cpu/ram could post.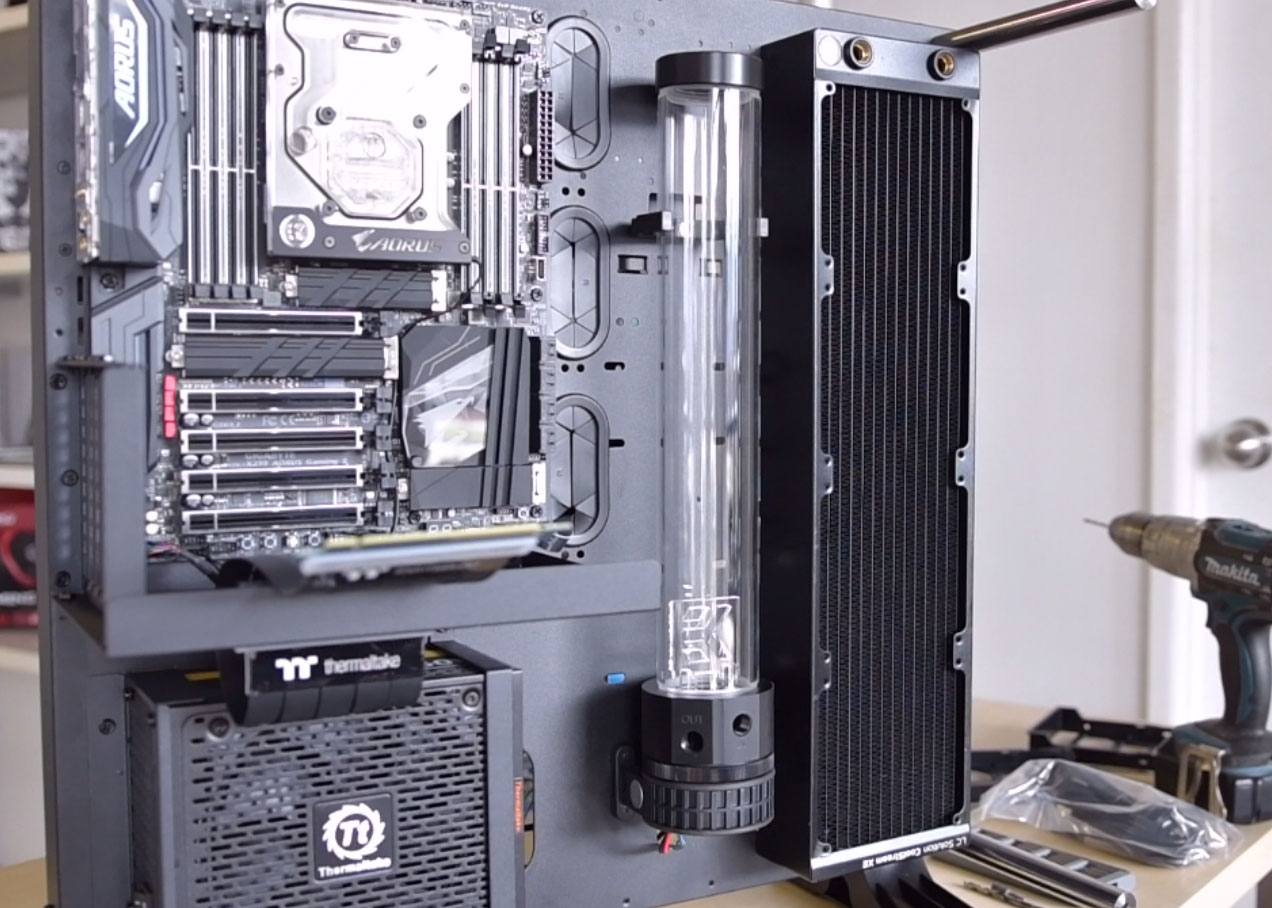 After the pump was installed, we spent a few days bending the PETG tubes.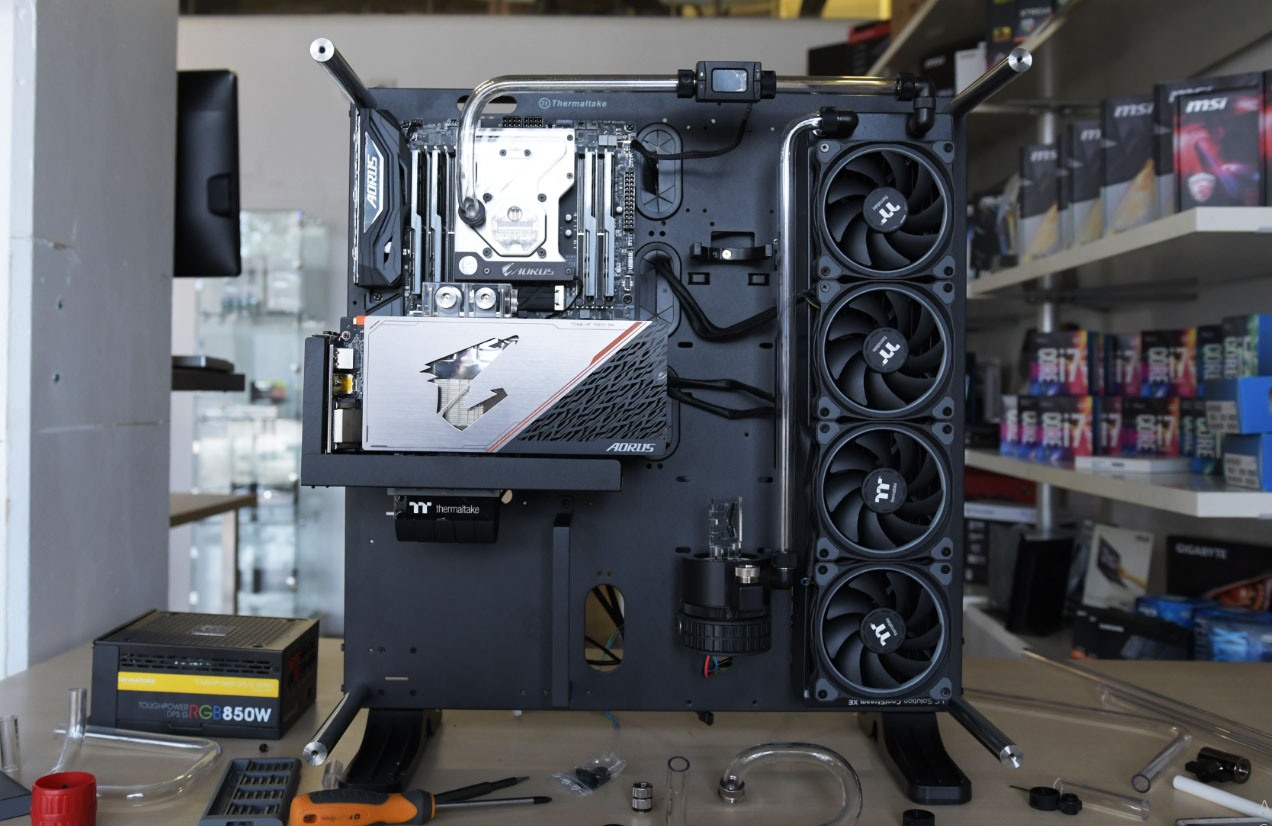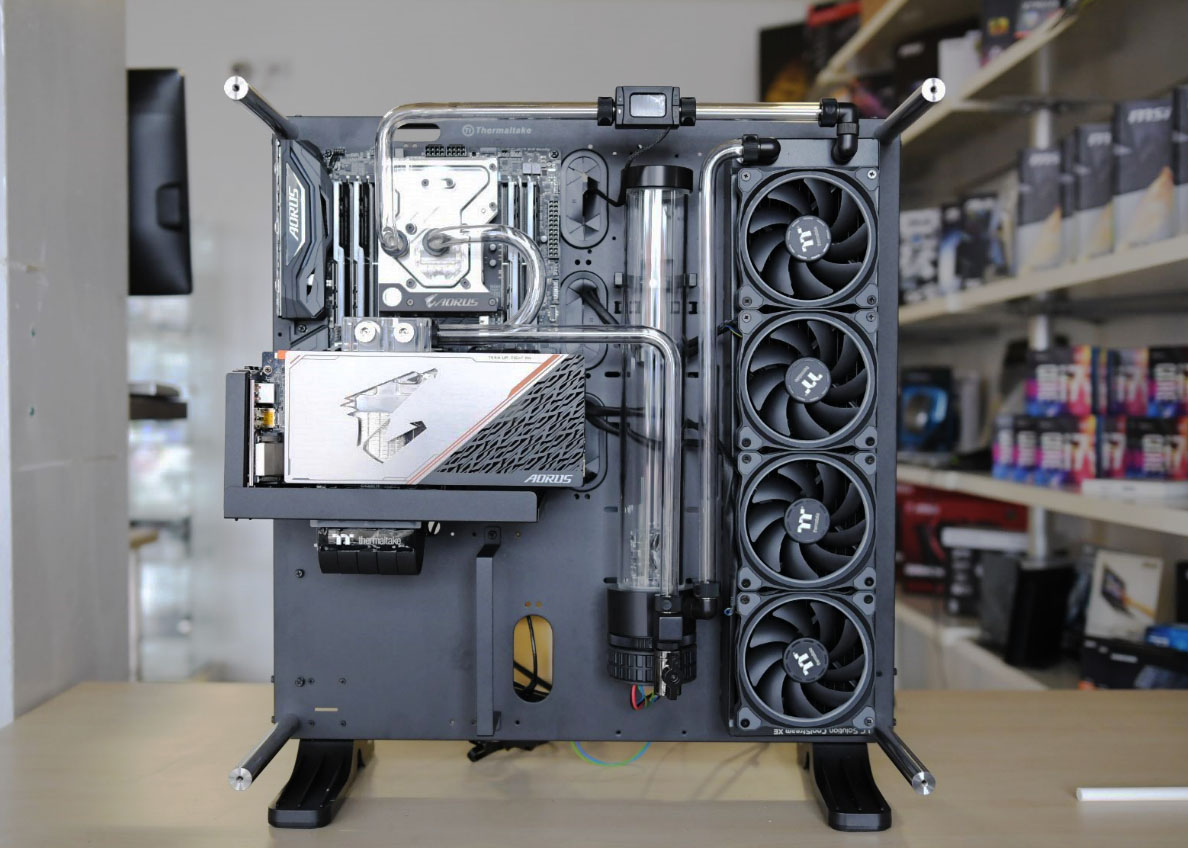 With the tubes done, all that's left is filling the loop. leak testing, cabling and testing that everything works.