About Us


Saving everyday humans from ordinary technology
At PCMarket we believe that technology should exist to simplify our lives rather than complicate it. We enjoy helping our customers find the best technology for their unique needs, but we believe it can be better. We are all so different, through customization it's about the best possible result for every customer. If customizing, tweaking or just out right hacking things to make it better sounds like it is for you, we would very much like for you to join us. We believe our strengths to lie in the following applications:
Tailor made workstations for CAD & Video Editing
Game genre specific Gaming Rigs
Upgraded Notebook configurations
Industry & Commercial Implementation
Adhoc IT Support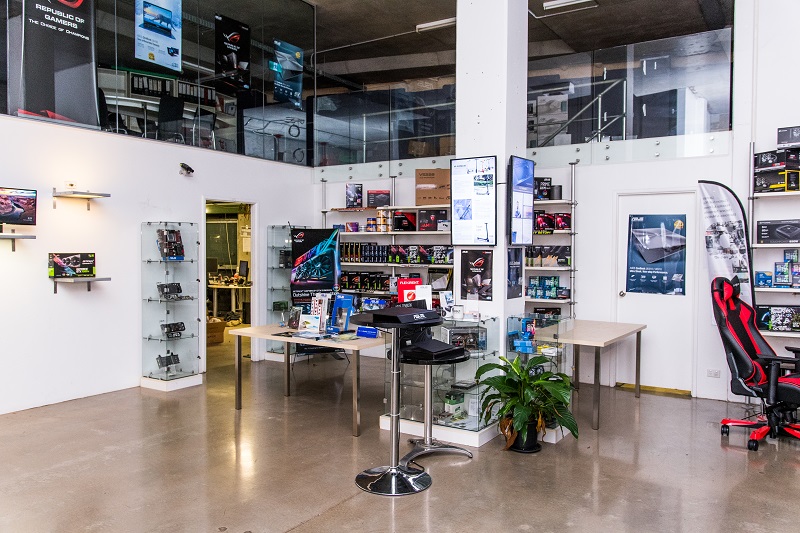 Computers for Research
We have the experience to build you a number crunching rig for research and running simulations
Work Desktops & Notebooks
We can help find a solution to help you and your employees get the job done whether you are looking for economical thin clients, customised desktop computers or notebooks for your business.
Photo Editing & Design
We would be happy to build a desktop optimised for performance in Adobe Creative Cloud applications for your photo editing and graphic design work
Small Business Support
We are qualified to implement IBM and HP server hardware and migrations for your small business. We also offer Adhoc IT support services within the greater Sydney region
Trading Computers
Get in touch with us if you are looking for a multi-screen set up to use for currency, forex or equity trading.
Video Editing Workstations
We can design and build a rig to your budget optimised for Adobe Premier and After Effects
Why we exist
We believe that technology should exist to simplify our lives rather than complicate it. As children we were privileged with having seen first hand the first generation of personal computers for the home from Apple, Commodore, Microbee, IBM and the like. The pace at which technology has progressed year after year has been phenomenal to say the least. 10 years ago, few would have imagined that we'd live in a world where we are able to potentially reach billions around the world using a device that we keep in our pockets. Having experienced these two extremes helps us to appreciate the technology which many take for granted and realise how technology has improved our day to day lives.
We do understand that choice is generally desirable, however we've found from customer feedback and experience that when it comes to technology too much of a good thing can just result in confusion. The amount of time you can spend researching reviews and opinions, whilst trying to narrow down the options, can just leave you with paralysis by analysis.
Through this website and our business, we aim to curate only the best of what's available by simply offering and recommending you only solutions from brands that we ourselves have tried and tested. We do so with the appreciation that everyone has their own freedoms, whether personal and/or financial, so whilst we may not offer the cheapest prices in Australia, our products are priced at a level which we believe strikes a balance which allows us to offer customers excellent value and service whilst maintinaing a sustainable and profitable business.
So if you need help with a solution that will make your work and business more productive or perhaps are just looking for something to make it easier to keep in touch with loved ones, we'd love to hear from you.