About Us


We have been serving Australians for over 20 years!
PCMarket.com.au is amongst the earliest e-commerce pioneers in Australia as we have been around since 2001. It has previously positioned itself as a boutique e-commerce retailer offering Australians the finest in computer technology and hobby products.
In 2021, we now have well over 6000 products on offer to our customers ranging from Custom built PCs, Notebooks, Tabletop board games, collectibles and latest imported gadgets.
Although the business has changed hands twice over the last 20 years, however the current team keeps its original DNA in offering our customers with friendly service, sound advice and most importantly – at great prices.
As we have turned the 20-year mark in 2021, keep an eye on us as we have exciting plans for 2021 and beyond.
If you are interested in work opportunities available at PCMarket - please see our employment page.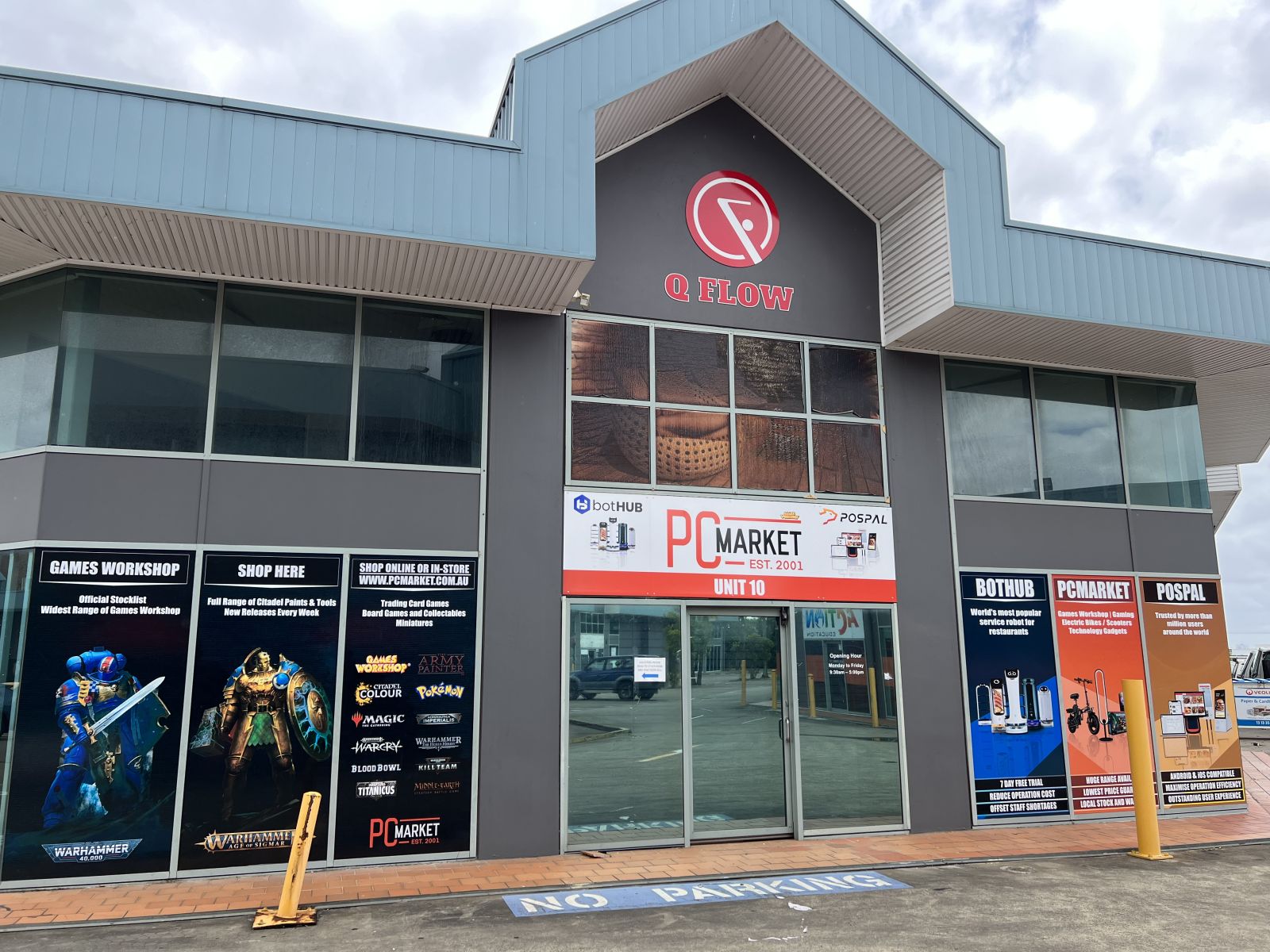 Computers for Research
We have the experience to build you a number crunching rig for research and running simulations
Work Desktops & Notebooks
We can help find a solution to help you and your employees get the job done whether you are looking for economical thin clients, customised desktop computers or notebooks for your business.
Photo Editing & Design
We would be happy to build a desktop optimised for performance in Adobe Creative Cloud applications for your photo editing and graphic design work
Small Business Support
We are qualified to implement IBM and HP server hardware and migrations for your small business. We also offer Adhoc IT support services within the greater Sydney region
Trading Computers
Get in touch with us if you are looking for a multi-screen set up to use for currency, forex or equity trading.
Video Editing Workstations
We can design and build a rig to your budget optimised for Adobe Premier and After Effects