Introducing HomePod
By: Ryan On: 14 February 2018

Introducing HomePod:
Apple has recently released its new smart hub speaker, called HomePod. This device is Apple response to the explosive popularity of Google Home and Amazon Echo. Powered by an Apple A8 Chip, the HomePod links with your existing iCloud account and allows you to control your music, messages, notes and smart devices via your voice, without having your phone with you. Apple has focused heavily on sound quality with the HomePod, with 7 inbuilt individually amplified tweeters, a sub and 6 microphones.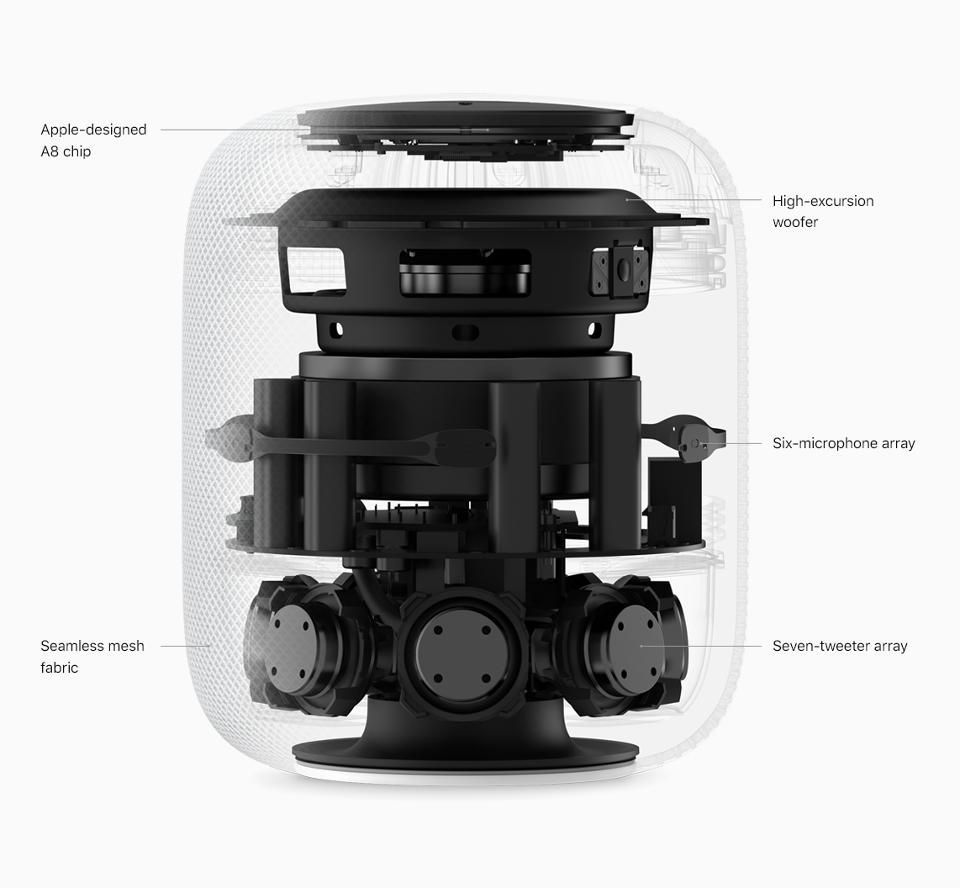 The HomePod will also acoustically 'analyse' whatever room it is placed in, separates the music into direct and ambient sound and infividually adjusts each of the tweeters and the sub to optimise the best audio quality possible (direct sound is beamed into the room while ambient sounds are beamed to the room corners). In an upcoming AirDrop update, HomePod will be able to be linked with a second HomePod to play the same songs, or to play a separate song through each device.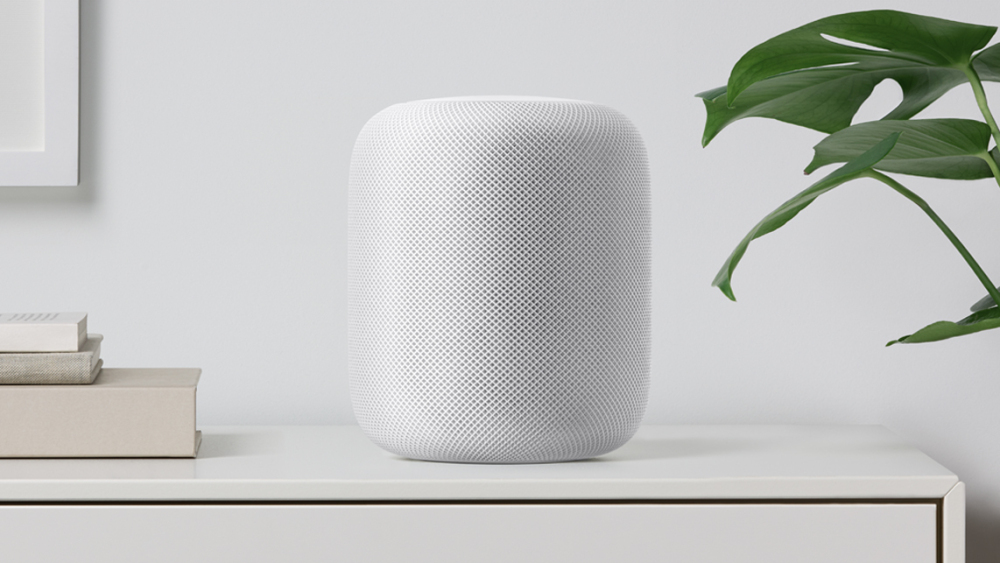 The HomePod is also able to control various smart devices which are HomeKit enabled. This will allow a user to control Music, Lights, Locks, Security Cameras, Thermostats and much more through the HomePod using Siri. For example if you have a thermometer such as the Elgato Eve Degree Wireless Outdoor Weather Sensor you can simply ask HomePod what the temperature and humidity is, and it will automatically contact the device, and read out the paramaters requested. If you have Phillips Hue LED lights installed in your house, these will link to HomePod and you can use voice commands to turn the lights on or off, choose the brightness and even change their colour.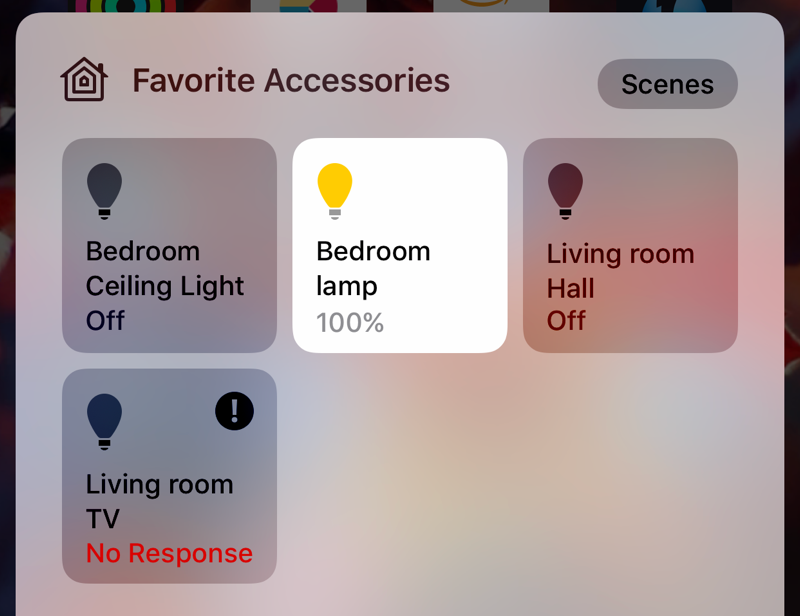 Linked with an iPhone, you can expand this functionality to work from anywhere in the world. If you need to open your front door for a family member while you are at work, you can do this via your phone and similarly if your hands are full when you walk into your house, you can ask HomePod to lock the front door and it will automatically lock for you.
As HomeKit adoption expands, the amount of compatible devices will also expand. Over the pond in the US, HomeKit is already being used on electronic garage door openers, window shutters and appliances and it will only be a matter of time until these are adapted and certified for use in Australia!

---
Leave a comment